ULI Oklahoma Emerging Trends: The Impact of COVID-19 on Tenants and Landlords
When
Tuesday, August 25th, 2020
11:30am - 1:00pm CDT
Pricing
| Pricing | Members | Non-Members |
| --- | --- | --- |
| Private | FREE | $10.00 |
| Public/Academic/Nonprofit | FREE | $10.00 |
| Retired | FREE | N/A |
| Student | FREE | $10.00 |
| Under Age 35 | FREE | $10.00 |
COVID-19 has already impacted the Oklahoma City commercial real estate market and will likely continue to do so for the foreseeable future. Join our expert panel as they discuss overall market conditions, the future of the workplace, and landlord-tenant issues as they relate to the pandemic and its effect on the local economy. The panelists, covering a wide range of property types ranging from small-scale retail to large-scale industrial, will touch on what they are seeing in the market and how commercial lease defaults may impact banks, developers and tenants.
PRICE
Members: FREE
Non-Members: $10
Need help registering for an event? Please call Customer Service 1-800-321-5011
Please reference event #8122-2103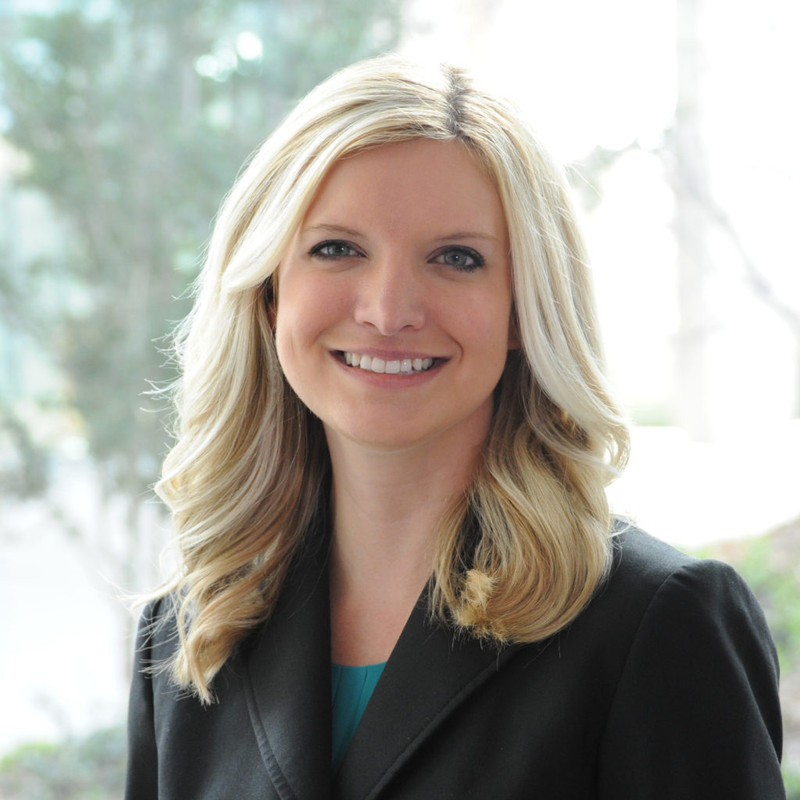 Kari Hoffhine
Kari Hoffhines is a director at Crowe & Dunlevy and member of the firm's Real Estate and Banking & Financial Institutions Practice Groups. Her practice incorporates a broad range of commercial real estate transactions including acquisitions and sales, secured financing, office, retail and agricultural leasing, land use and development, as well as various other aspects of real estate and banking law. Kari has experience with institutional financing products including commercial mortgage-backed securities (CMBS), Freddie Mac and Fannie Mae loans. She also has experience representing lenders, investors and property owners in large-scale land acquisition and financing transactions for industrial, manufacturing and renewable/alternative energy projects. A member of the firm's wind energy team, Kari counsels clients on real estate matters such as lease and easement interests, pipeline crossing issues, and title defects and title insurance coverage. Prior to joining the firm, Kari spent several years working at a commercial bank where she gained experience in commercial real estate lending and managed a trust department.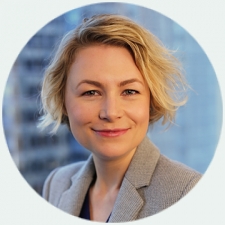 Allison Barta Bailey
Allison Barta Bailey joined Price Edwards in 2016 after consulting for local retailers and developers. She specializes in landlord representation of retail and office product in the urban core, with an emphasis on historic redevelopment and mixed-use projects. In addition to her responsibilities at Price Edwards, she has produced the Holiday Pop-Up Shops in Midtown since 2013. Allison is a mayor-appointed City of OKC arts commissioner and serves as a board member for the Arts Council of Oklahoma City, the Urban Land Institute Oklahoma and the Downtown OKC Initiatives. Allison is also CNU-Accredited.
Girma Moaning
Girma joined Price Edwards & Company as a Commercial Retail & Investment Specialist in 2018. His area of expertise is in Retail, which includes representing landlords and developers, working with national and local tenants and leasing retail properties within the Price Edwards portfolio. Prior to joining Price Edwards & Company, Girma was at SVN where he brokered retail, investment and development deals. He also had the privilege of working on distressed assets with a national asset advisory group. Girma attended The University of Oklahoma with a focus on Aviation and has a Bachelor's degree in business administration.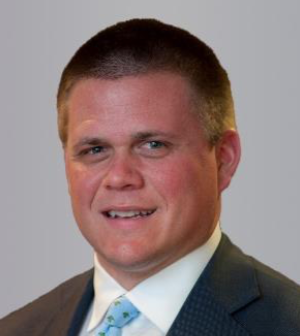 Travis Mason
A native of Oklahoma City, Travis Mason joined Cushman & Wakefield | Commercial Oklahoma Inc. as a licensed real estate broker in October of 2010. He specializes in tenant representation, acquisition and disposition representation, and build-to-suit projects throughout the United States. Mr. Mason has brokered 150 transactions totaling more than 4 million square feet.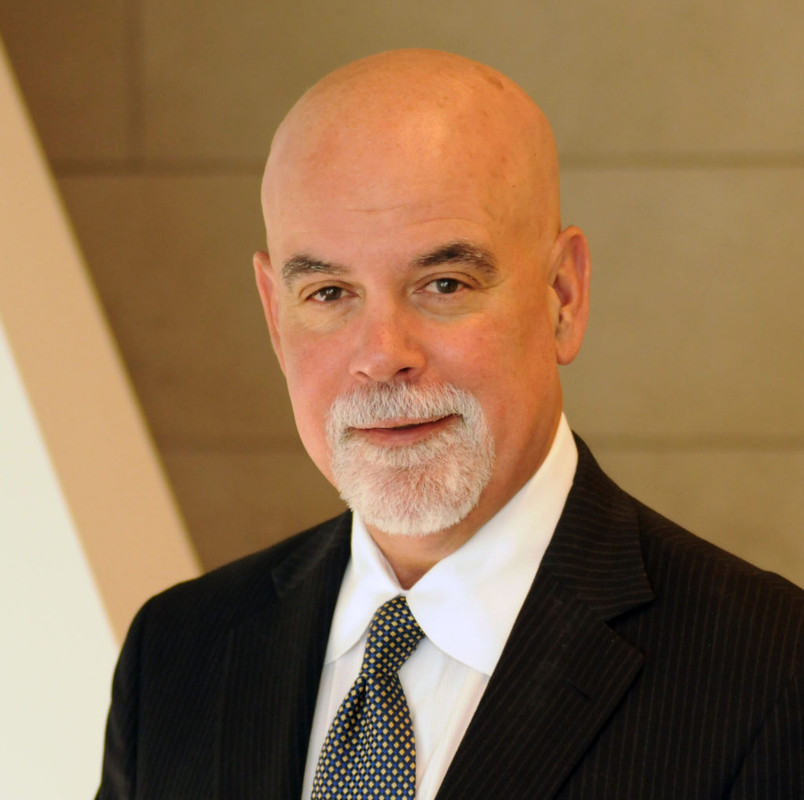 Michael Laird
Michael Laird is an experienced transaction lawyer concentrating his practice in commercial real estate, project development, finance, construction and leasing. Michael represents developers, commercial and institutional lenders, investors, contractors, professionals and others involved in the commercial real estate industry. He also advises hospitality industry and healthcare clients, has experience in environmental law and has been involved extensively with the development and financing of both traditional and renewable energy generation facilities. Michael has been named by Chambers USA as one of America's Leading Business Lawyers in the field of real estate since 2003 with a Band 1 ranking.