Understanding & Developing Pocket Neighborhoods
When
Thursday, July 23rd, 2020
9:00am - 1:00pm CDT
Where
ZOOM
This webinar will be hosted by Zoom.
Pittsburgh, PA 15222
UNITED STATES
Registration required to receive your virtual meeting link.
Group Registration options available for public agencies or non-profits with 4 or more registrants.
This half day course will focus on what it takes to permit, design and develop a pocket neighborhood. You will learn start to finish how it can be done and what methods will help get you started. Today's zoning codes make this type of development illegal with variances or special exceptions. This course will explain what cities can do to make development like this permittable making it applicable for designers, planners, engineers and developers wanting to understand cottage courts/pocket neighborhoods.
All attendees will receive a workbook written and designed by MicroLife Institute.
At the end of the course you'll have a better understanding of how and where pocket neighborhoods can be developed, and next steps to bring your dream community to life.
PRICE
Members: $50
Non-Members: $75
Need help registering for an event? Please call Customer Service 1-800-321-5011
Please reference event #8122-2102
AICP CE credit (3CMs) available thanks to our Continuing Education Partner APA Oklahoma
This program is approved by AIA for 4 hours of continuing education credit.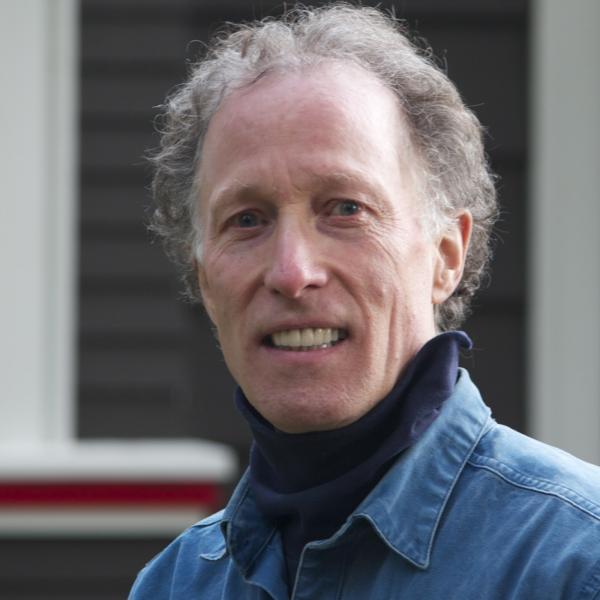 Ross Chapin FAIA,
Ross Chapin Architects
Ross Chapin FAIA is an architect, neighborhood planner and author based in on Whidbey Island, north of Seattle, Washington. He is a passionate advocate for
pocket neighborhoods
, a term he coined for small groupings of neighbors around shared commons, which he sees as building blocks for vibrant and resilient communities. Since 1997, Ross has designed and partnered in developing seven pocket neighborhoods and has designed more than 100 communities for developers across North America, many of which have received international media coverage, professional peer review and national design awards. Ross's work and ideas have been featured in more than 45 books and in numerous publications including the New York Times, Wall Street Journal, USA Today, AARP Bulletin, Forbes, Planning Magazine, Architectural Record and Builder Magazine. Ross's own book, Pocket Neighborhoods: Creating Small Scale Community in a Large Scale World, has been widely read, shifting the thinking of developers, policy makers, architects, homebuyers and community advocates. In his home community of Langley, Ross helped formulate the "Cottage Housing Development" zoning ordinance, the first of its kind to be implemented in the US. This ordinance became the model for innovative housing codes across the country, opening the way for small-scale communities within existing residential neighborhoods and new developments. Ross also wrote a model code to help guide residential development on larger sites around patterns of sociability and privacy. Projects by Ross's firm are often used to illustrate city zoning ordinances and state and federal housing policy papers.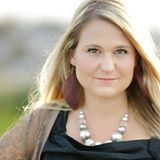 Kim Bucciero, MicroLife Institute, Inc.
Kim Bucciero is the founder and owner of Tiny South, and a board member and the CFO of MicroLife Institute. She is an entrepreneur who has worked in the real estate and development field since 2003. Kim brings a variety of experience to the MicroLife Institute, including development, zoning, and permitting expertise which is crucial to make micro housing a viable permanent housing solution. From 2007 to 2009 she served as the Director of Real Estate and Development at Southeast Towers, where she managed nearly 200 semi-industrial projects from site acquisition to construction completion. From 2009 to 2016 she owned and operated Telecom Development Services, which provided development services and managed hundreds of projects for clients such as AT&T, Verizon and American Towers. She transitioned into residential real estate in 2015 helping to form MicroLife Institute and later Tiny South. She is proud to have led the development process of Eco Cottages at East Point, for which the city approved 40 homes under 1000 square feet to be built in 2021. She also developed The Nest at Brannon Ridge Reserve, which will include 30 sustainable homes in an all solar community in north Georgia. Finally, she managed the development of The Cottages on Vaughan, the first pocket neighborhood of tiny houses under 500 square feet for sale in the Atlanta area. As a native from Atlanta and graduate of Georgia Tech, Kim is proud to call Atlanta home and values bringing naturally affordable housing to her fellow neighbors.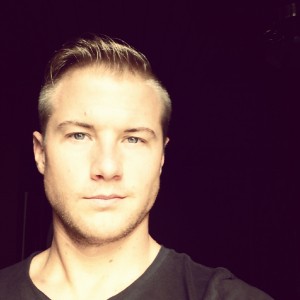 Will Johnston, MicroLife Institute, Inc.
Will Johnston is the Executive Director of the MicroLife Institute and a thought leader and innovator in the micro living world. Over the past six years, his organization has enabled policy change and brought acceptance of micro structures in the Southeast through events, projects and advocacy. His philosophy is allowing people to think outside the box by putting them in one. Before founding the MicroLife Institute, Johnston was Manager for Community and Customer Engagement at The Atlanta Journal Constitution. Over his tenure he expanded his talent in event marketing and production as well as built his network in Atlanta and worked with several Non-Profits fundraising and producing events. Johnston is an avid traveler and loves staying in the smallest of places all around the world. He is a graduate of LEAD Atlanta and Class of 2019 ULI Atlanta Center for Leadership Program. He is currently on the Board of the AJC Decatur Book Festival.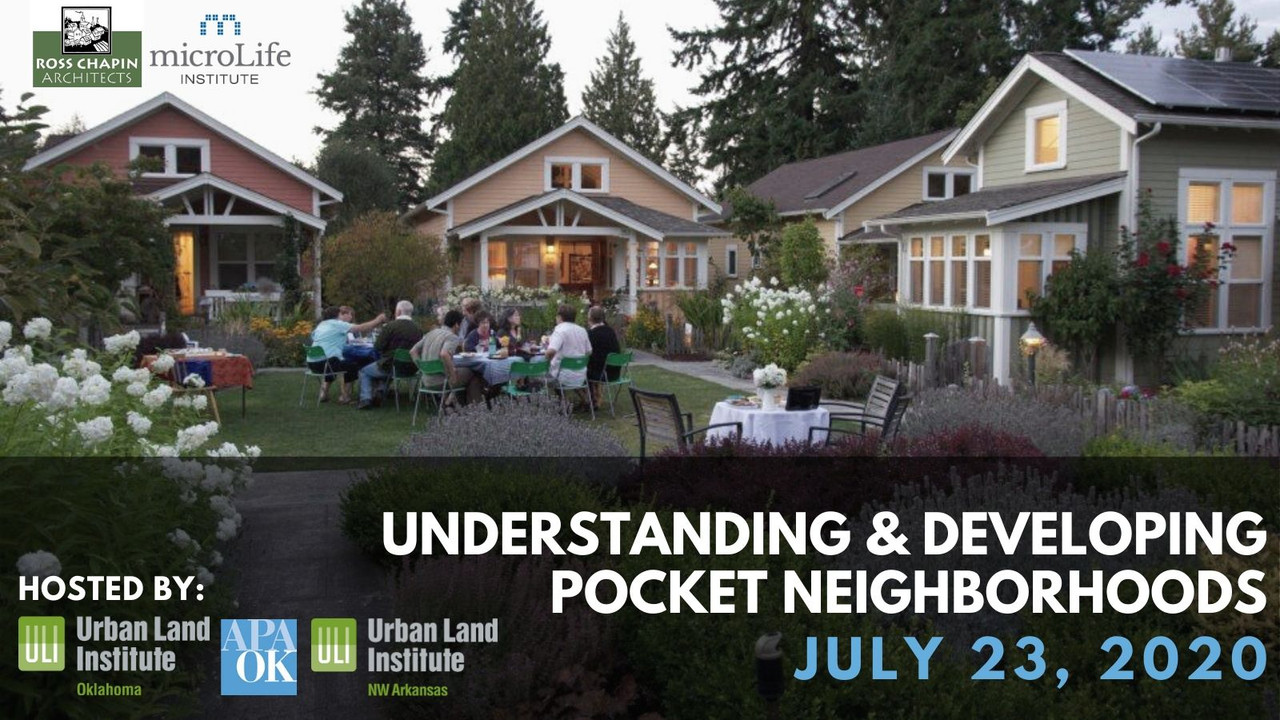 Episode 47 - CNU25.Seattle: Pocket Neighborhoods Tour from Active Towns Initiative on Vimeo.