ULI Oklahoma: POSTPONED Introduction to Hand Sketching (MEMBERS ONLY)
When
Tuesday, June 30th, 2020
5:30pm - 7:00pm CDT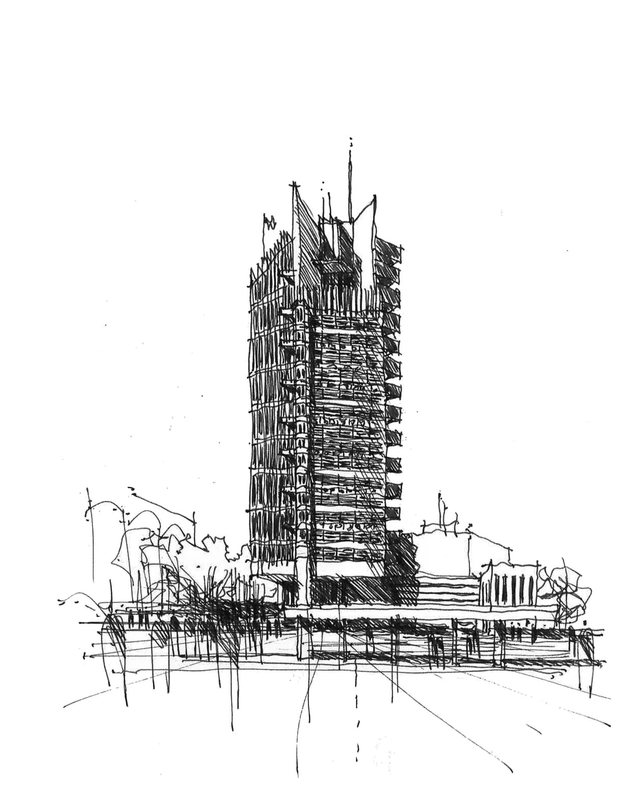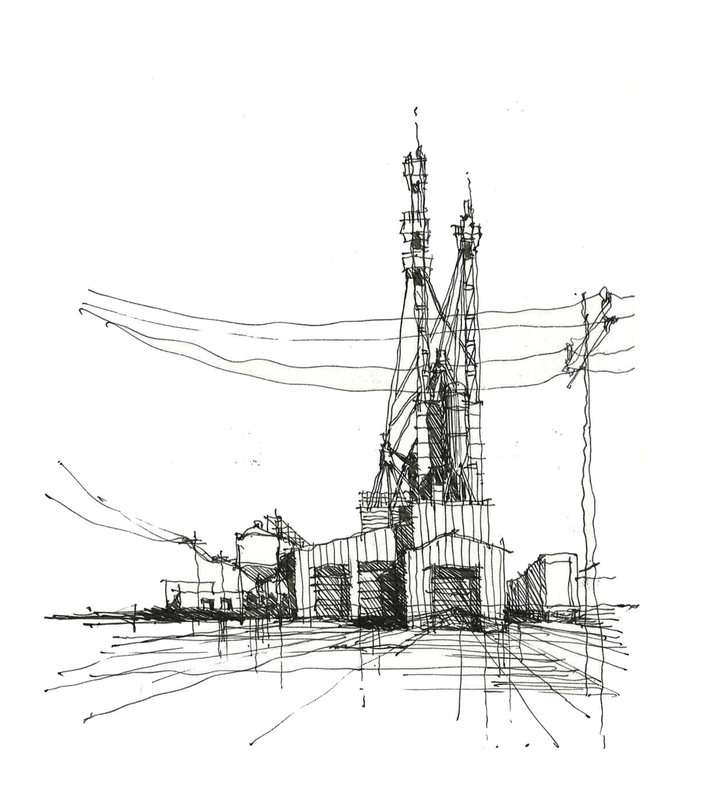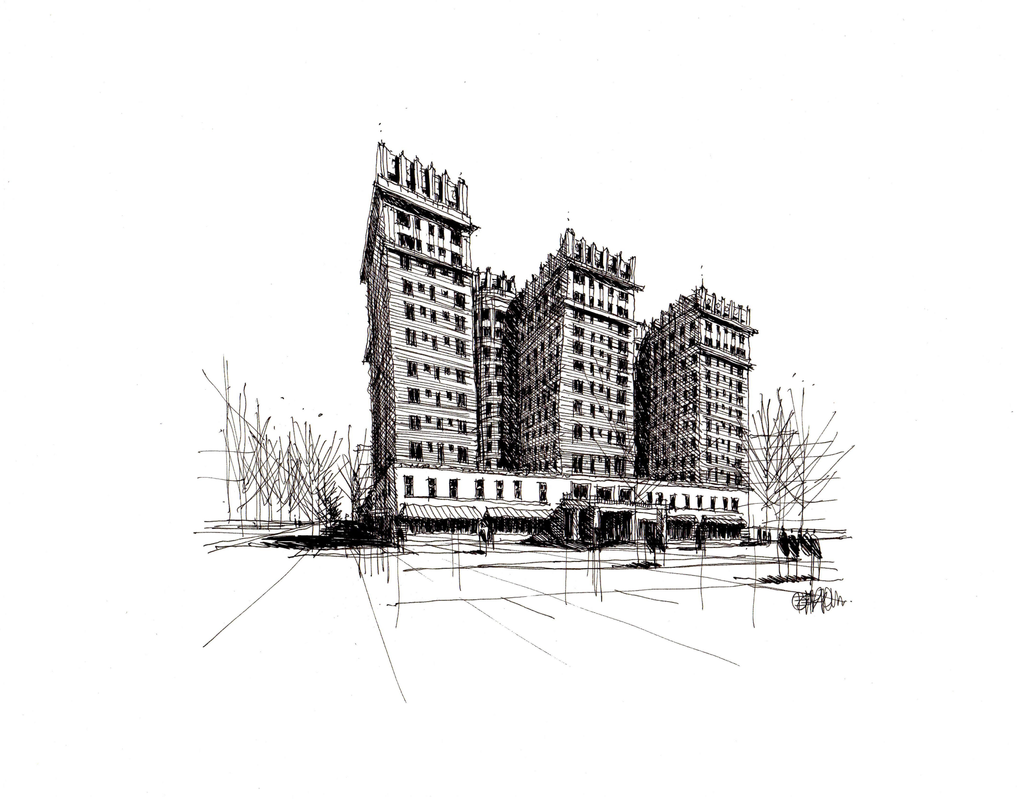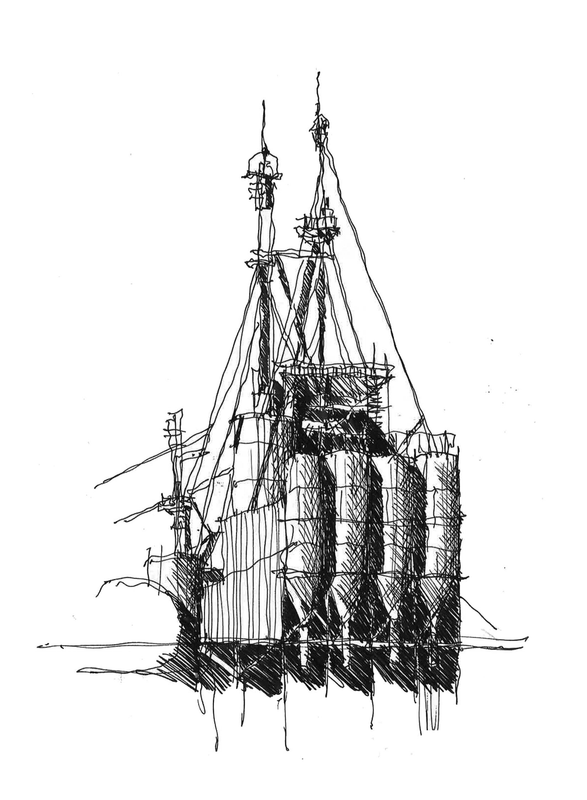 Freehand sketching is for more than just architects. Learning to sketch and get ideas on paper can help you relay your ideas to others. Freehand sketching leads to better problem solving, visualization and conceptualization. Or it can be your favorite new hobby! This is skill that can adapted in many different ways. Learn from local Architect/Artist Geoff Parker how to take the ideas from your head to the page with this 1 1/2-hour session. This is designed for the person with no sketching experience but open to all levels who are wanting to refine their skills.
Geoff Parker is the Director of Architecture at Mass Architects in Oklahoma City. Geoff is a lifelong Oklahoman, artist and a licensed architect with over 25 years of office experience. During this time he has designed and worked on a wide range of projects, including, single family residences, restaurants, retail centers, multifamily residential projects, commercial office buildings, and master planning projects. Additionally, Geoff taught for eight years as an "Adjunct Instructor", at the University Of Oklahoma College Of Architecture, where he has taught first, second and third year design studios, where he received the Outstanding Adjunct Award from the College of Architecture in 2014.
Geoff specializes in conceptual and schematic design employing a hybrid of manual techniques and computer applications to produce high quality contextual designs and unique architectural graphics. Geoff's drawing skills have been widely recognized locally, with over thirty different illustrations published in books, magazines and newspapers. His work has also been recognized nationally in Architectural Record Magazines annual Cocktail Napkin Sketch Competition where in 2012 he was awarded the Overall Professional Winner honors. Geoff has sold hundreds of custom sketches and works of art to clients all over the country.
Need help registering for an event? Please call Customer Service 1-800-321-5011
Please reference event #8122-2018
If you are requesting a complimentary registration (Sponsor, etc.) contact the ULI Oklahoma general mailbox at oklahoma@uli.org. Thanks!
IMPORTANT: We would like to remind guests of current public health practices that ensure a comfortable environment for all:
Please do not attend the event if you have a fever, cough, or respiratory symptoms
If you have traveled either domestically or internationally within 2 weeks of this ULI event, we encourage you to also remain at home as a precautionary measure
We encourage all attendees to consider using a non-contact greeting instead of shaking hands
Refunds will be available for anyone who needs to cancel due to illness - please reach out to oklahoma@uli.org
The health of everyone in attendance is our top priority. Please let us know if you have any questions or concerns. We look forward to having you join us at this event.
Mass Mutual Oklahoma 1300 N Walker Ave Ste 200 Oklahoma City, OK 73103 UNITED STATES