ULI Oklahoma: Navigating the Urban Design Process (OKC)
When
Thursday, August 20th, 2020
11:30am - 1:00pm CDT
Developing and designing in Oklahoma City's urban core requires special attention to buildings as well as site design. To accomplish this, the City oversees multiple design review districts, including Historic Preservation districts, that contain regulations and guidelines for new construction, renovations, additions and demolitions. Join us as we hear from Lisa Chronister, FAIA, AICP and Katie Friddle, AICP of the City of Oklahoma City Planning Department as they describe the design review process and walk us through how best to navigate it quickly and efficiently.
PRICE
Members: FREE
Non-Members: $15
Need help registering for an event? Please call Customer Service 1-800-321-5011
Please reference event #8122-2104
If you are requesting a complimentary registration (Sponsor, etc.) contact the ULI Oklahoma general mailbox at oklahoma@uli.org. Thanks!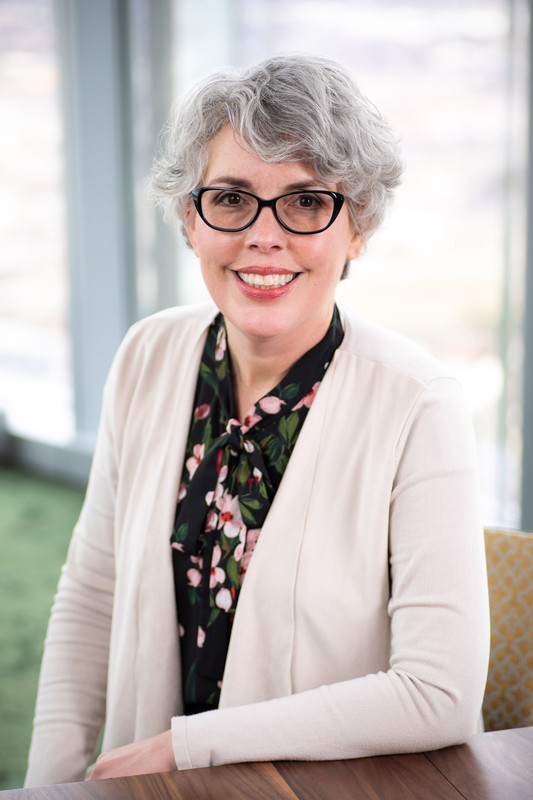 Lisa Chronister
Lisa M. Chronister, FAIA, AICP is the Assistant Director of the Oklahoma City Planning Department where she leverages her architectural expertise to influence public decision making, improving public and private development to ensure a vibrant, attractive environment for the entire community. Before joining the Planning Department in 2014, Lisa worked for over two decades in traditional architectural practice, establishing herself as an accomplished manager of complex and large-scale projects, both new and renovation. Working in Oklahoma and New York, she led the design and production of the full range of K-12 and higher education facilities, as well as numerous office, cultural, laboratory, athletic, and hospitality projects. Lisa earned a Master of Architecture from Pratt Institute and a Bachelor of Architecture from the University of Oklahoma.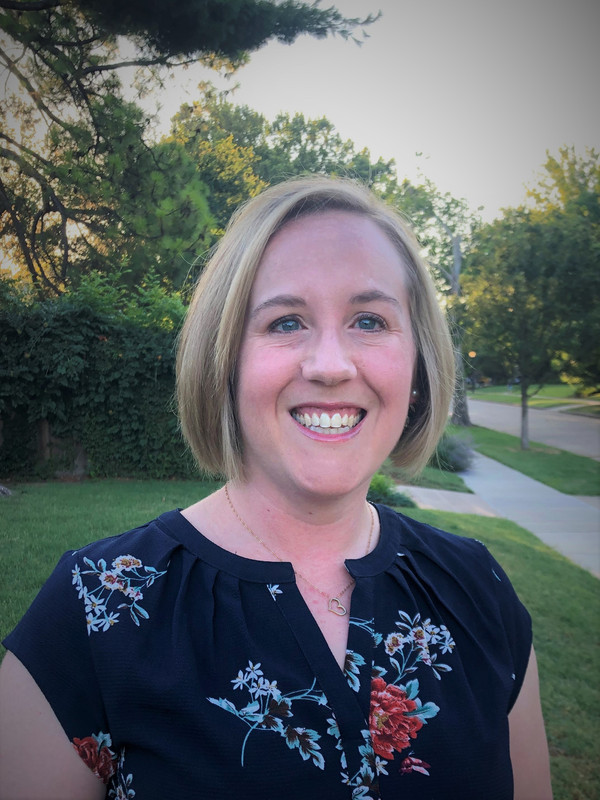 Katie McLaughlin Friddle
Since March 2020, Katie McLaughlin Friddle has served as the Principal Planner for Current Planning and Urban Design for the City of Oklahoma City Planning Department, overseeing current planning functions, design review districts, and the city's historic preservation program. Prior to assuming this role, Katie served as the City's Preservation Officer. A native Oklahoman, Katie holds a Bachelor's degree in History from the University of Oklahoma and a Master's degree in Historic Preservation from Columbia University's Graduate School of Architecture, Planning, and Preservation. Katie completed her AICP certification in 2016. Prior to her time with the City, Katie was Executive Director of Preservation Oklahoma, the statewide non-profit preservation advocacy organization.