ULI Oklahoma: New Pearl District Housing - Tour of the Village Flats (TULSA)
Pricing
| Standard Pricing Until February 25 | Members | Non-Members |
| --- | --- | --- |
| Private | $10.00 | $15.00 |
| Public/Academic/Nonprofit | $10.00 | $15.00 |
| Retired | $10.00 | N/A |
| Student | $10.00 | $15.00 |
| Under Age 35 | $10.00 | $15.00 |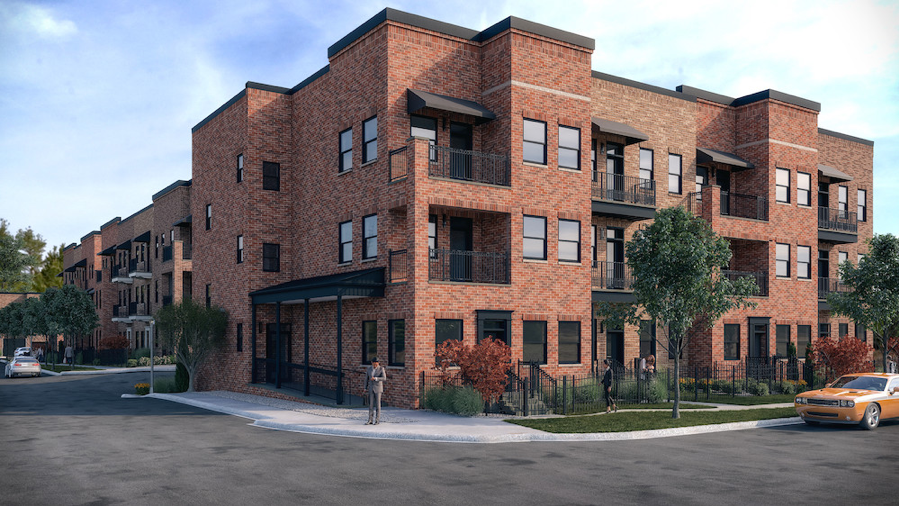 Village Flats is a boutique community of upscale studio, 1-bedroom, and 2-bedroom apartments. The development is nestled along the east side of the vibrant, unique, distinctly urban Village at Central Park neighborhood. The Flats will contribute to the further success of the neighborhood while responsibly adding residential density to the Pearl District. The site is situated directly south of Centennial Park and is connected to the Gathering Place and Riverparks via the Midland Valley Trail system.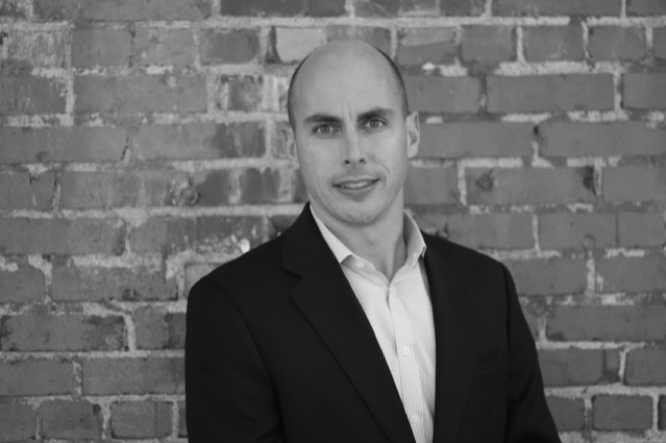 Nathan Garrett is a founding member and principal of Tulsa Property Group, LLC, a Tulsa-based real estate firm specializing in infill development. The company completed construction of "523 | Brownstones", a 10-unit apartment development in downtown Jenks, OK in March of 2018. Tulsa Property Group is nearing completion of "The Village Flats", a 54-unit development immediately south of Centennial Park near downtown Tulsa.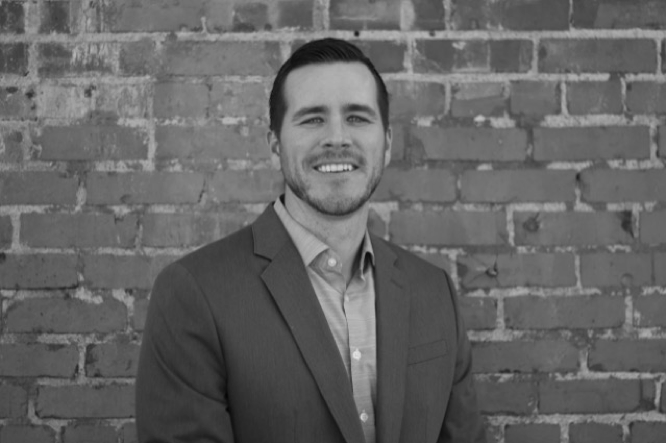 Luke Westerfield is a founding member and principal of Tulsa Property Group. He is also a shareholder and President of Tulsa Property Group Leasing and Management, Inc., a Tulsa-based property management firm. Under his leadership, the company has grown from 125 properties under management to over 500 properties with a portfolio value of approximately $60mm. Prior to his involvement with Tulsa Property Group, Luke spent many years with his family's custom homebuilding company where he gained an in-depth understanding of residential real estate design and construction.
Problems registering?  Please call 1-800-321-5011 and reference event 8122-2049.