ULI Oklahoma: Emerging Trends - Capital Markets and Local Trends
When
Tuesday, June 23rd, 2020
11:30am - 1:00pm CDT
Pricing
| Standard Pricing Until June 22 | Members | Non-Members |
| --- | --- | --- |
| Private | FREE | $20.00 |
| Public/Academic/Nonprofit | FREE | $20.00 |
| Retired | FREE | N/A |
| Student | FREE | $20.00 |
| Under Age 35 | FREE | $20.00 |
Registration required to receive your virtual meeting link.
As many states inch cautiously toward the new normal, real estate owners and investors are digesting the sudden shock caused by COVID over the past several months. The economic impact is reverberating through all asset classes and all capital markets. Hear from our panel as they discuss and answer questions regarding the debt and equity markets, asset classes, and how to navigate the dynamic landscape going forward.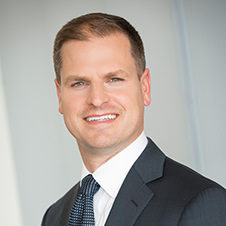 Todd Glass
, Humphreys Capital
Todd Glass is Senior Managing Director of Investments of Humphreys Capital. In this role, he carries out investment activities, including sourcing, underwriting, and recommending investments and dispositions to the Investment Committee. Todd currently serves as the Governance Committee Chair of the Oklahoma District Council of the Urban Land Institute and on the Small-Scale Development Council for ULI. Todd's 18 years of experience have uniquely equipped him to be a real estate investor. After law school, Todd began his career in commercial real estate brokerage at Price Edwards & Company, and later he became the Assistant Vice President at MidFirst Bank. Todd then served as Director of Real Estate for Devon Energy where he managed over 2 million square feet of real estate and assisted in the development of Devon's one million square-foot headquarters building in Oklahoma City. He joined Humphreys Capital in 2013. Todd earned a Juris Doctor from The University of Oklahoma in 2002 and a Bachelor of Arts from The University of Oklahoma in 1999.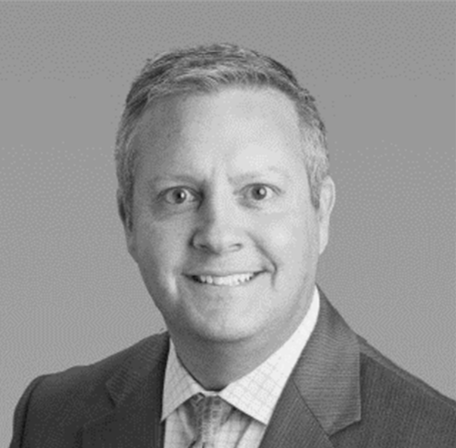 John Brownlee, Jones Lang LaSalle
John Brownlee is a Senior Managing Director in JLL's Dallas office with more than 25 years of experience in commercial real estate finance. He is primarily responsible for originating debt and equity placement transactions throughout the southern United States. Mr. Brownlee's focus is on multi-housing, office, retail and industrial properties, with a specialization in multi-housing and office. During the course of his career with JLL, he has completed over $7 billion in commercial real estate transactions. Mr. Brownlee joined the firm in August 1994.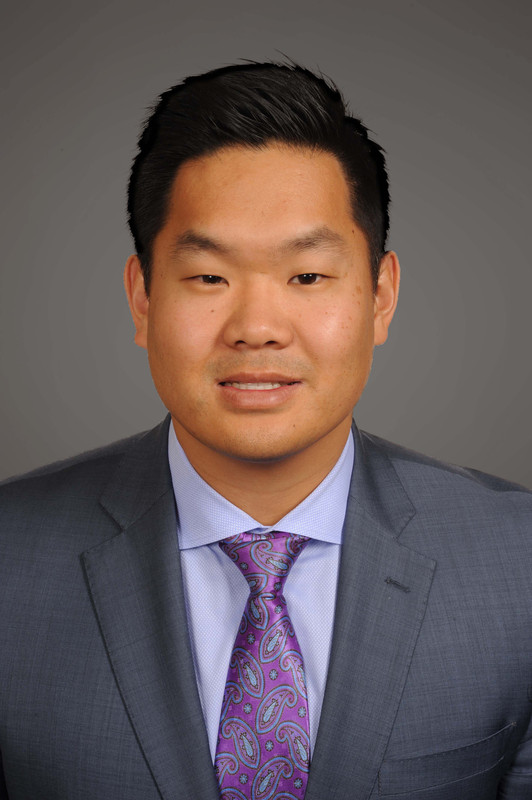 Andrew Hwang, Adept Commercial Real Estate
Andrew Hwang serves as the Co-Founder and Managing Partner for ADEPT Commercial Real Estate and is an Of Counsel Real Estate Attorney with Riggs, Abney, Neal, Turpen, Orbison & Lewis. Andrew is a real estate professional with eleven years of experience in commercial real estate investments and brokerage in the Oklahoma City market. He received his Bachelors of Arts in Economics from the University of Michigan - Ann Arbor and his Juris Doctor from the University of Oklahoma College of Law. Andrew serves his community in the following capacities: President of the University of Michigan Alumni Association - Oklahoma City and chairs the U of M scholarship endowment for Central Oklahoma City; Leadership OKC Board of Directors and Alumni Class 36; a mentor for The Mentoring Project; YMCA Downtown District Council; and Ronald Mcdonald House Charities Board of Directors.
PRICE
Members: FREE
Non-Members: $20
Need help registering for an event? Please call Customer Service 1-800-321-5011
Please reference event #8122-2007